Buyer Representation
As your Buyer's Agent we will find you the best homes that meet your criteria. We look out for your interests as a buyer, leveraging our expertise and providing confidential guidance along the way. As your local market experts we will help you with property selection, negotiation, and assist you all the way to your move in date! We are here to help you find your dream home.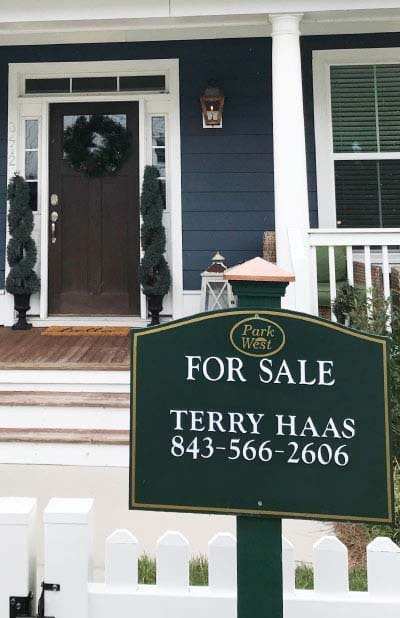 Seller Representation
As your Listing Agent we look after your best interests and advise on the best possible strategy to get your home sold. Preparing a competitive market analysis to understand what separates your home from your competition will help you position your home to receive the highest price. In addition to our network of contractors, we bring our staging experience to showcase your home's best features. We are here to make it easy to get your home listed and sold.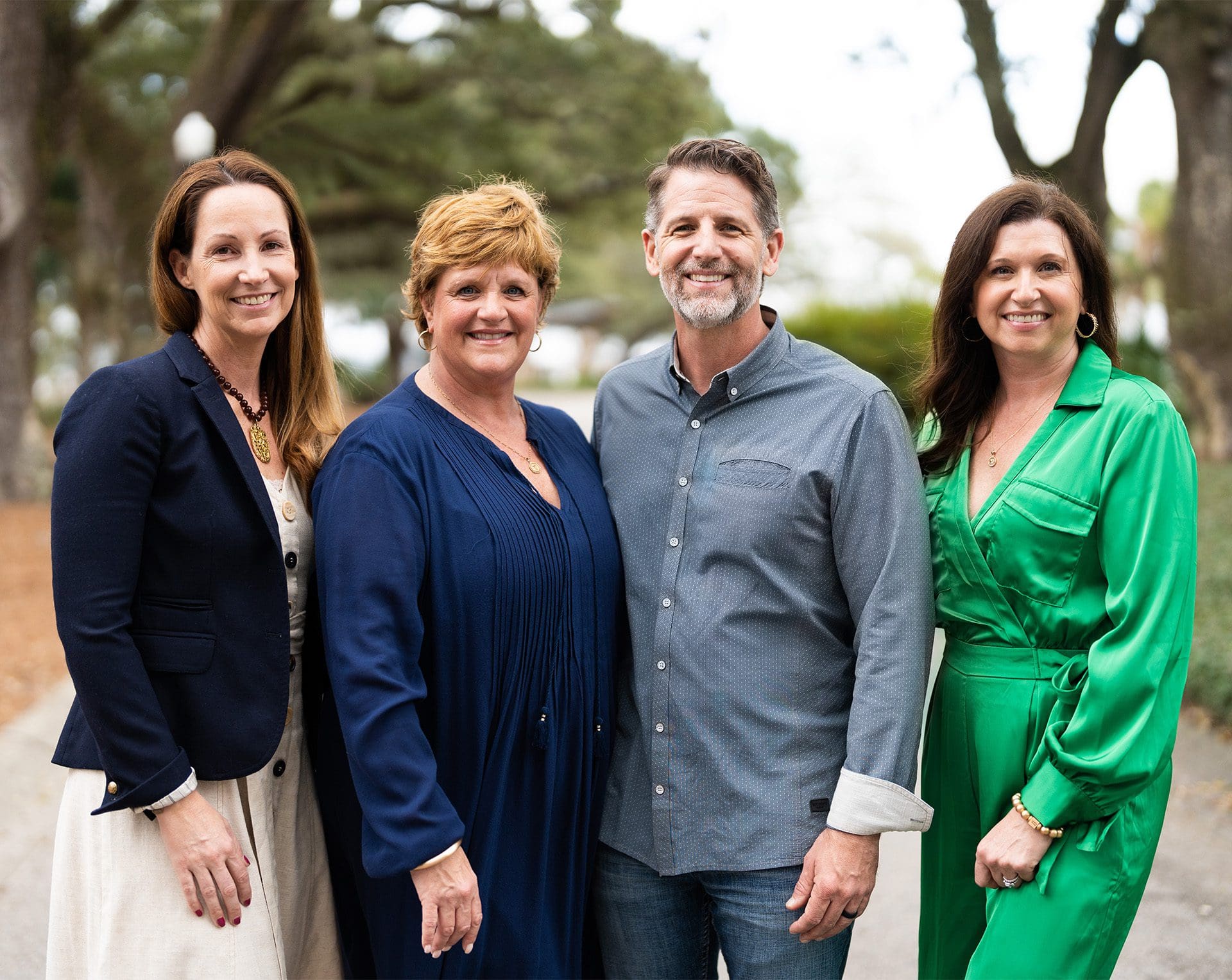 Questions?
Stop wondering and reach out to us today so we can answer your questions!